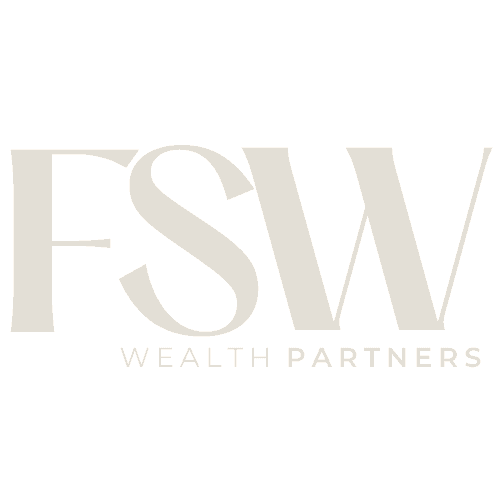 FINANCE  ●  SECURITY ● WEALTH
Your story starts with your financial plan.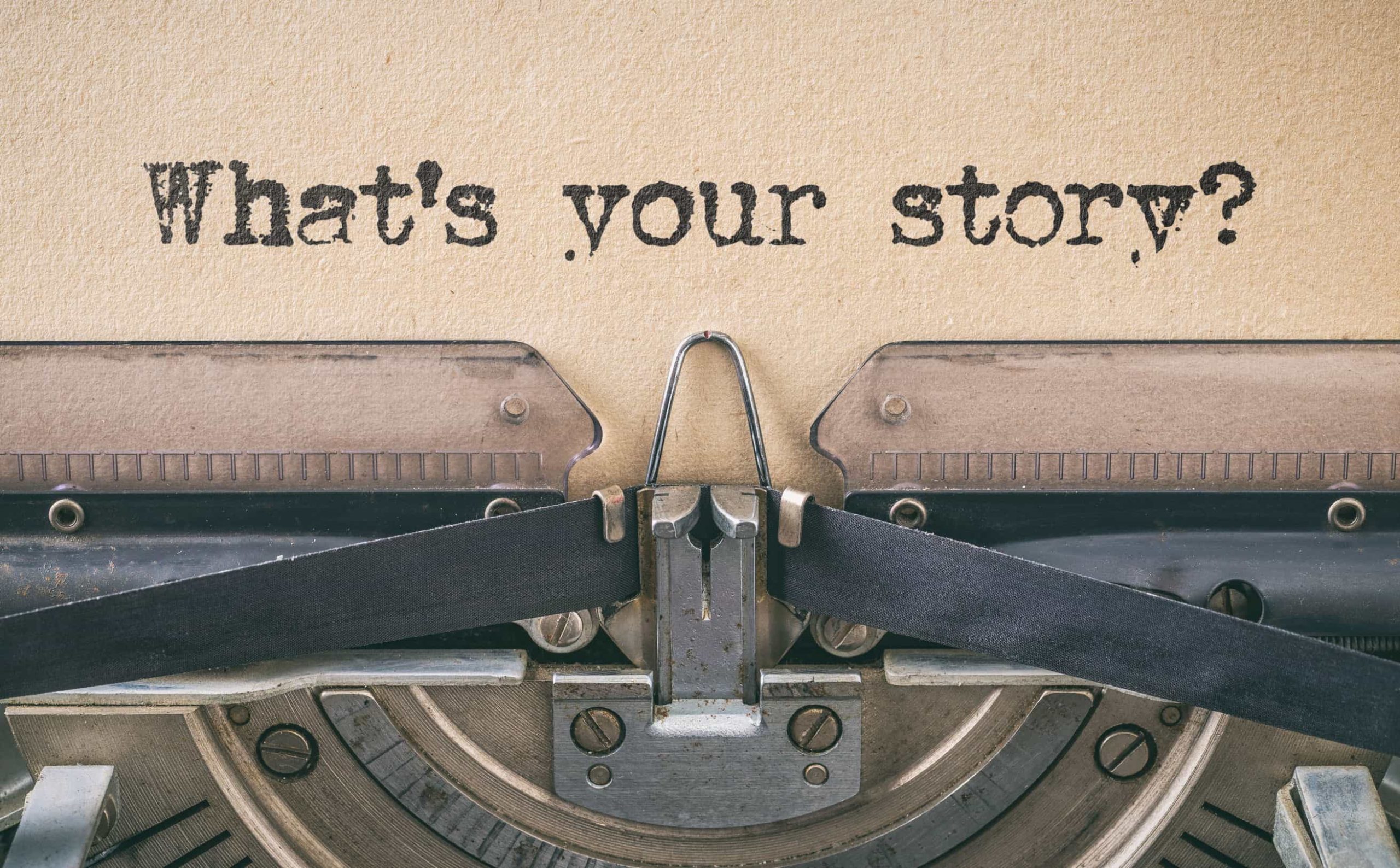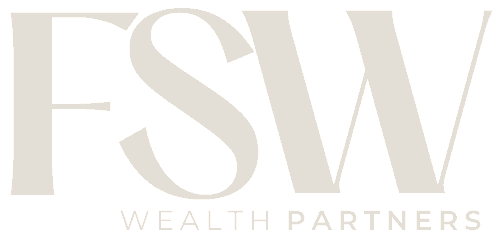 We believe that everyone deserves the chance to write their financial story. It is your journey and goals. Our job is to help you plan the chapters. Whether you need your own finance coach, a "financial therapist", or advice, we are here every step of the way.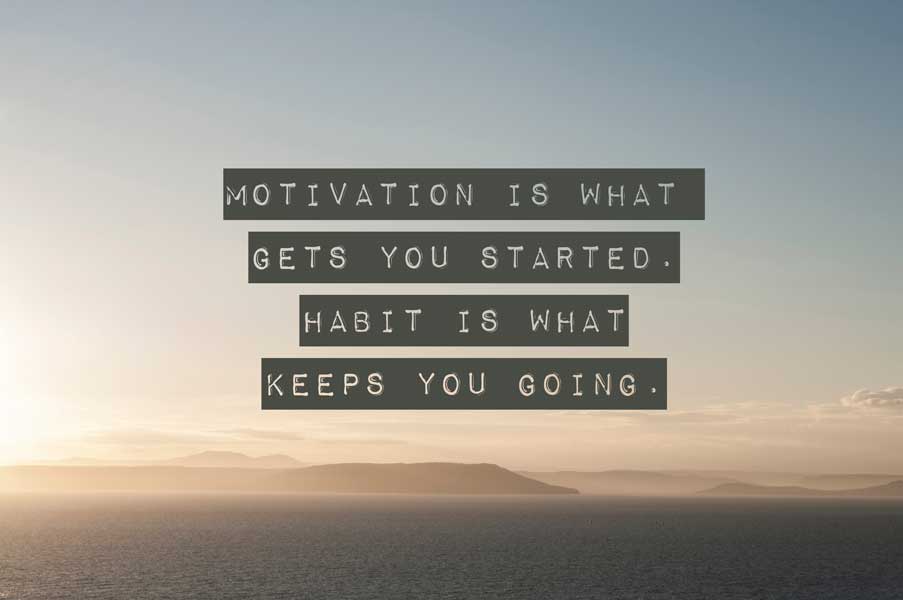 Meet your financial team.
Learn their stories and why their experiences make them your trusted advisor.
Our focus is you. It is our duty to understand your life and what is important to you – your needs, goals, and dreams. We commit to working collaboratively with you to build, grow, and protect your wealth.
So go on. get motivated to take charge of your finances. Once you start, we'll help you develop the financial habits needed to reach your goals.
Keep writing your financial story